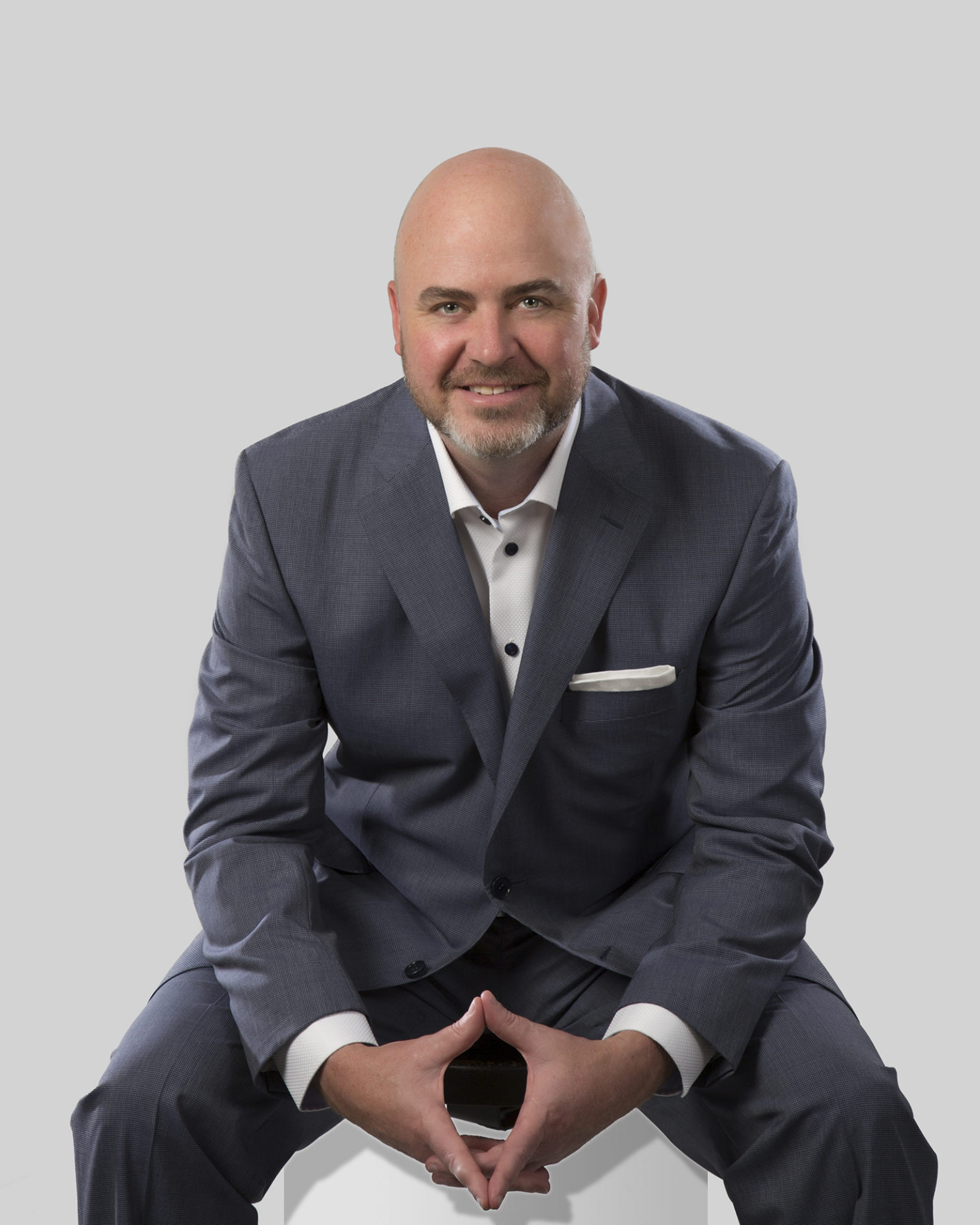 Brett F. Ewing is the owner, Senior Financial Advisor and Chief Market Strategist of First Franklin Financial Services. Brett is a Tallahassee native and third generation Financial Planner. He graduated with a dual degree in Economics and Finance from Florida State University and holds his Master's of Business Administration from the University of Central Florida. Brett has a range of investment strategy responsibilities, from market and economic analysis to financial planning, all focused on the individual investor. Brett is a third-generation wealth management professional and has more than 25 years of wealth management experience. Brett became a registered broker-dealer and investment advisor in 1997. In 2000, he joined First Franklin Financial Services, which now manages more than $425 million in client assets and specializes in fee-based investment management.
He is regularly quoted in financial publications including The Wall Street Journal, Bloomberg, Reuters, Barron's, CNN Business, and the Financial Times, and he appears as a regular guest on Reuters TV, CNBC Asia, CNBC Europe, Bloomberg TV, BNN Bloomberg, Bloomberg Radio and Yahoo! Finance news programs.
In his free time, Brett enjoys spending time with his wife and three daughters, playing golf, and working with local charities.
Notable Service Achievements
President, Tallahassee Lions Club, 2004-2006
Board Member, Children's Home Society Board, 2009-2012
President, Tallahassee Quarterback Club, 2010
Board of Trustees, Tallahassee Quarterback Club Foundation, 2011-2013
Finance Committee, Holy Comforter Episcopal School, 2014-2017
Honorary Trustee, Tallahassee Quarterback Club Foundation, 2014-2018
Chairman, Tallahassee Young Entrepreneur Organization, 2014
Board of Trustees, Holy Comforter Episcopal School, 2014-2021
School Advisory Council, St. John Paul II Catholic High School, 2016-2020
Development & Fundraising Chair, St. John Paul II Catholic High School, 2016-2020
Treasurer for Board of Trustees, Holy Comforter Episcopal School, 2017-2019
Life Trustee, Tallahassee Quarterback Club Foundation, 2018-Present
Chairman, Board of Trustees, Holy Comforter Episcopal School, 2019-2021
Board Member, First Tee, 2022-Present