What We Do
---
We have been serving the retirement and investment needs of families, individuals, nonprofits, and businesses for more than 50 years.
---
Wealth Management
We specialize in custom portfolios, managed in house by our advisors, based on our clients' specific needs.
---
Research
We are a nationally recognized macroeconomic research firm based out of Florida's capital city
---
Alternate Investments
We believe in the importance of diversification within your portfolio beyond managed accounts.
---
Our History
---
We are a full service financial planning firm serving the investment management needs of the North Florida region for over 50 years.
---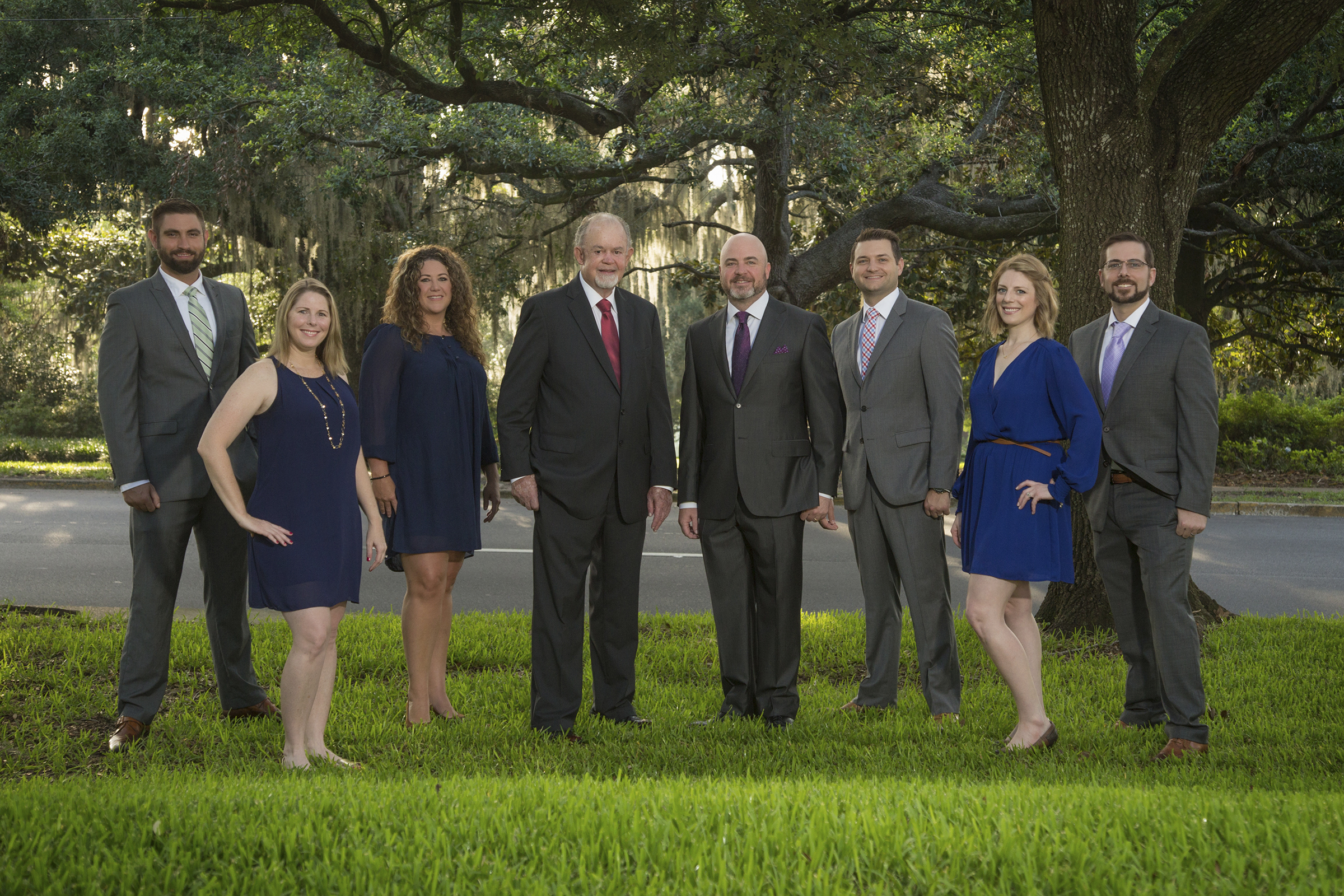 ---
1966
George F. Ewing founds George F. Ewing Insurance with an emphasis on Life Insurance, 401k management and Mutual Funds.
1973
George F. Ewing Insurance becomes affiliated with Sun Life of Canada.
1982
The agency expands its services to include Property Casualty Insurance.
1998
George F. Ewing Insurance is renamed First Franklin Financial Services in honor of George's father, Leonard Franklin Ewing, the "First Franklin."
2000
Brett F. Ewing moves back to Tallahassee and joins the firm.
2008
Brett takes over operations of First Franklin, the firm earns its first Quantum Leap Award.
2009
George retires but remains at the firm to act as Comptroller.
2011
The firm acquires its Palm Coast branch and partners with the Florida division of Burke Financial and begins releasing its economic research to the public
2013
First Franklin earns the Top Advisory Firm Award.
2014
First Franklin wins its second Quantum Leap Award.
2015
First Franklin wins its second Top Advisory Firm Award and the firms first MVP of the Year Award.
FIRST FRANKLIN IN THE NEWS AND MARKET COMMENTARY
---
Why trade tensions with China may help muni bonds...
In its long history, China hasn't been used to being pushed into a corner. But it is in that situation this week in trade negotiations, where it's being called on to negotiate a deal under the...
Our Team
---
Meet the team behind First Franklin Financial. We're dedicated to helping you live comfortably.
---
Contact Us
---
Big or small, we've got a solution when you need it. Our financial services team can't wait to learn more about you.
---
Our Contact Info
---
2528 BARRINGTON CIRCLE #1, TALLAHASSEE, FL 32308
(850) 422-7724
FIRSTFRANKLINFS.COM